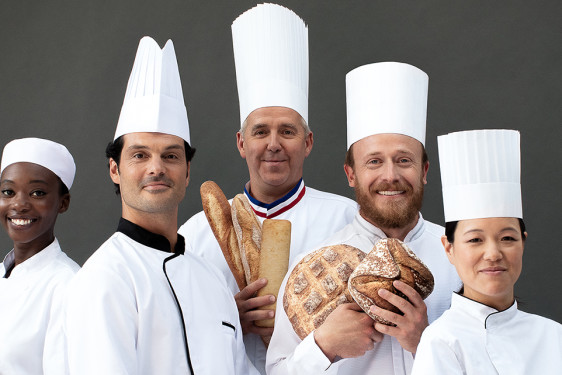 A word from the company
At Bridor, women and men bring to life our passion forthe bakery cultures of the world.
Our purpose
Bread is at the heart of life, all over the world. It's part of our cultural heritage, and every country has its own lively and unique bakery culture that gets passed down from generation to generation. Between tradition and modern techniques, both locally and globally, recipes intersect and get reinvented to align with what consumers want. From the very beginning, Bridor has been driven by a passion for bakery : - Imagining and producing new recipes by showcasing a diversity of flavours, - Ensuring excellence in our ingredients and supply chains, - Combining large scale manufacturing strength with the virtuosity of bakery expertise, - Defending it all with uncompromising quality and taste, - Putting women and men at the heart of our efforts to create a more responsible approach… That's Bridor's mission. Together, let's share bakery's best talents and cultures, bringing the finest prod...
Key figures
3500

Employees

1 billion

Turnover 2022

9

Factories around the world
Our history
Bridor has been sharing the bakery culture of the world for more than 30 years, combining traditional know-how with state-of-the-art industrial facilities. Today, men and women from a hundred countries are working to build together the bakery industry of tomorrow. Our story has begun in Canada in 1986 and we continue to write it day after day, with the example of Campus Bridor launched recently.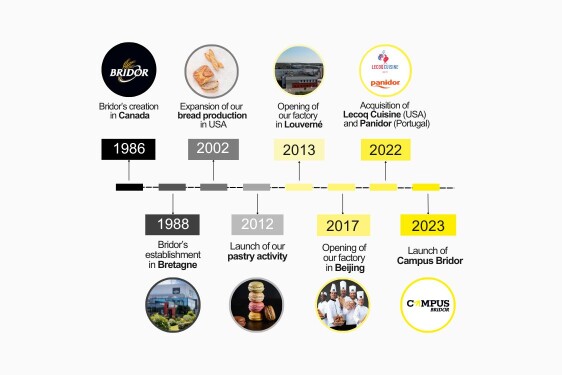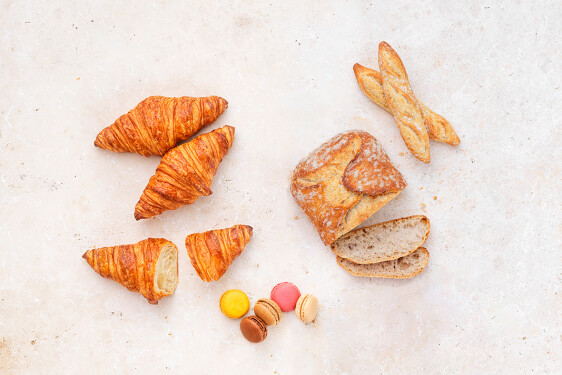 Products inspired by the bakery cultures of the world
From the French baguette to the savory Nordic loaf, from the pure butter croissant to the Italian cornetto, we draw inspiration from the extraordinary know-how of bakers and chefs around the world to create exceptional products. Our breads and viennoiseries are authentic, tasty, healthy and natural, respecting each local specificity. Find all Bridor products in our online catalog: https://ecatalogue.bridor.com/pdf/output/653a10c722003595833002/en/catalog.pdf
Our commitments
Working towards a sustainable bakery with our employees, suppliers, customers and consumers also means preserving the resources of our world in order to offer high-quality bakery products. For several years now, Bridor has been committed to a strong Corporate Social Responsibility approach. Find out more about our commitments on the following link : https://www.bridor.com/en-uk/engagements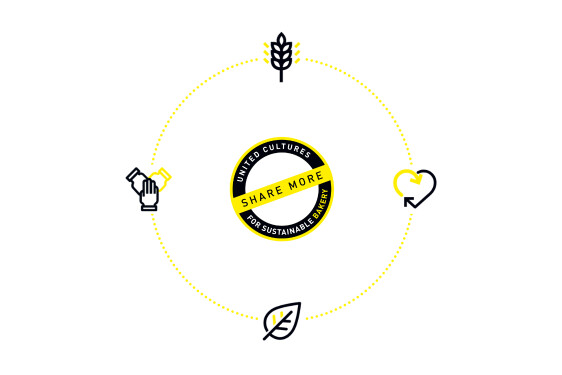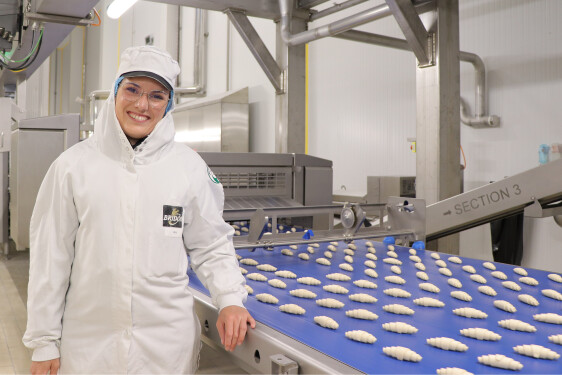 You are the ingredient we are missing
Today, more than 3,500 professionals spread the Bridor culture across 5 continents; a dynamic company where innovation and quality are at the heart of every project. Bridor offers a unique blend of traditional craftsmanship, high-performance production facilities and a family-friendly working environment. We're always on the lookout for new talent, so why not be the next one? Find out about our opportunities in France and around the world: https://jobs.bridor.com/en/annonces
Discover more about...